Star Goddess Retreat
Yoga & Qigong 2021
Community,
Yoga & Qigong for Resilience
September 10-12, 2021
on Star Island, off the coast of Rye NH
A time for YOU!

Qi-gong, Yoga for Every Women
Mantra, Meditation
Expressive Art
& Play in Nature
Retreat is full!
e-mail susan if you would like to be on a waitlist
susan@susanstibler.com
 relax & recharge 
nourish in nature
 connect in community
Enter into the wonder of island,
sea, stars, sunsets & sisterhood.
Program fee $175.00 (non-refundable)
Room & Board
(includes all meals and round trip, & boat fare)
standard shared $347
standard single $462
Cultivate inner peace, compassion, strength, and vitality
Enliven your natural ability to renew and heal!
**Please Note**
Some activities will be outside weather permitting
& we will be walking on uneven ground and rocks.
While no prior experience is necessary you do need good physical health
to participate in movement classes.
Please check with your doctor.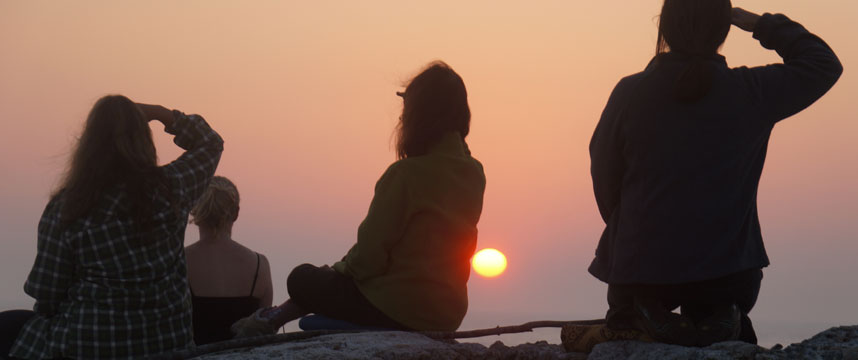 Boat Schedule
Thomas Laighton 9/10, 9:25 Out to Star
Thomas Laighton 9/12, 3:45 Back to Portsmouth, NH