Compassionate Presence
Practices for the Clinician 2022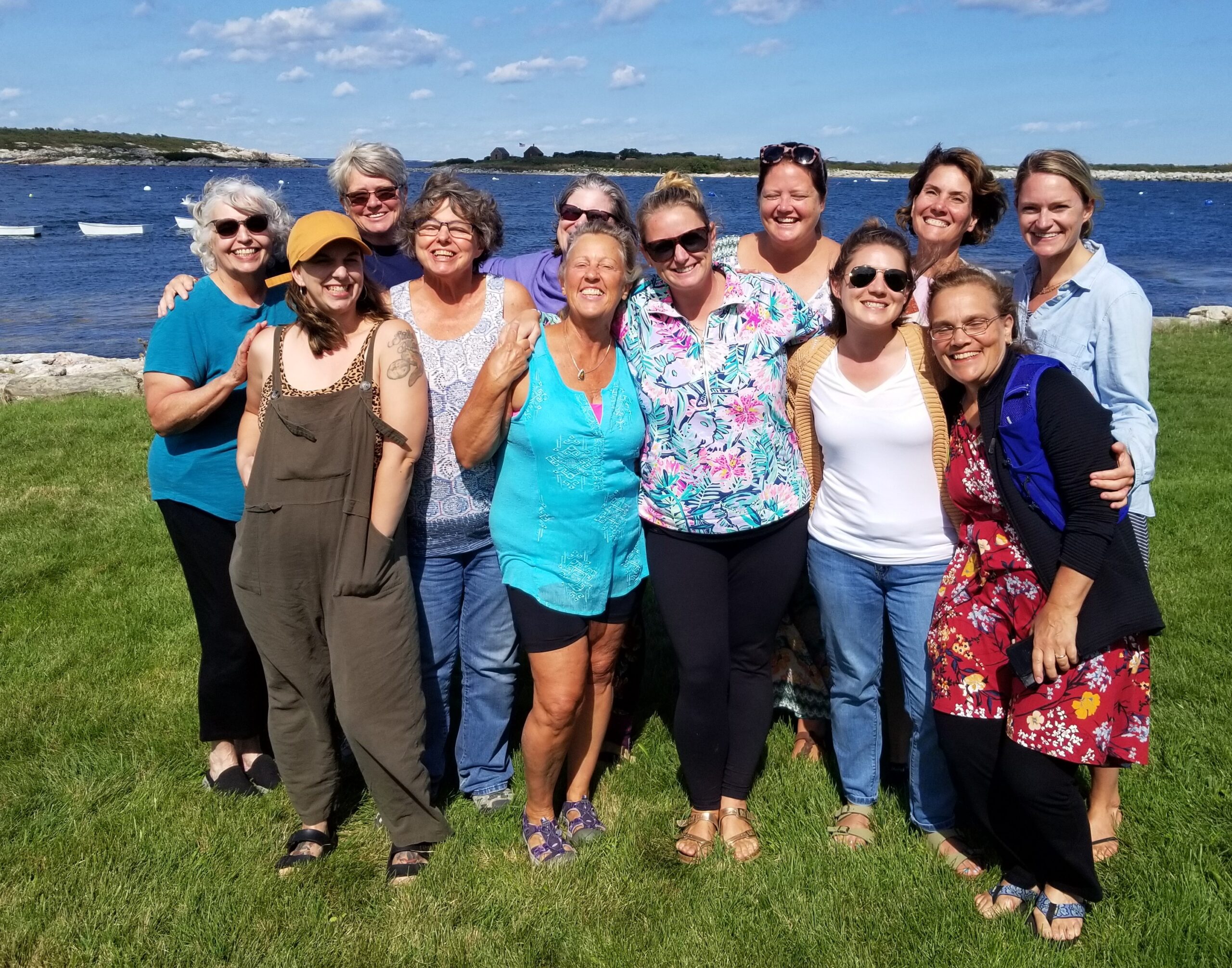 Thank you Amazing Practitioners of 2022!

We will come back!!!
Check back for next offering soon!
Therapists, Counselors & Healthcare Professionals
September  12-14
NASW NH 12 Category A CEU's #3281
Creating Joy & Compassion together
On Beautiful Star Island
7 miles off the coast of New Hampshire & Maine


Join us for three days & 2 nights on this magical island.
Enliven your compassionate heart, mind and body!
Enhance self-compassion & compassion for your clients
Heal from empathic distress
Improve your personal and therapeutic relationships
Learn compassion skills that you can teach your clients