Nourishing The Practitioner
2023
Therapists, Counselors & Healthcare Professionals


September 11-13

12 Category A CEUs (6 of these in Ethics) approved by NH NASW #3838
On Beautiful Star Island
7 miles off the coast of New Hampshire & Maine
This year's retreat is full!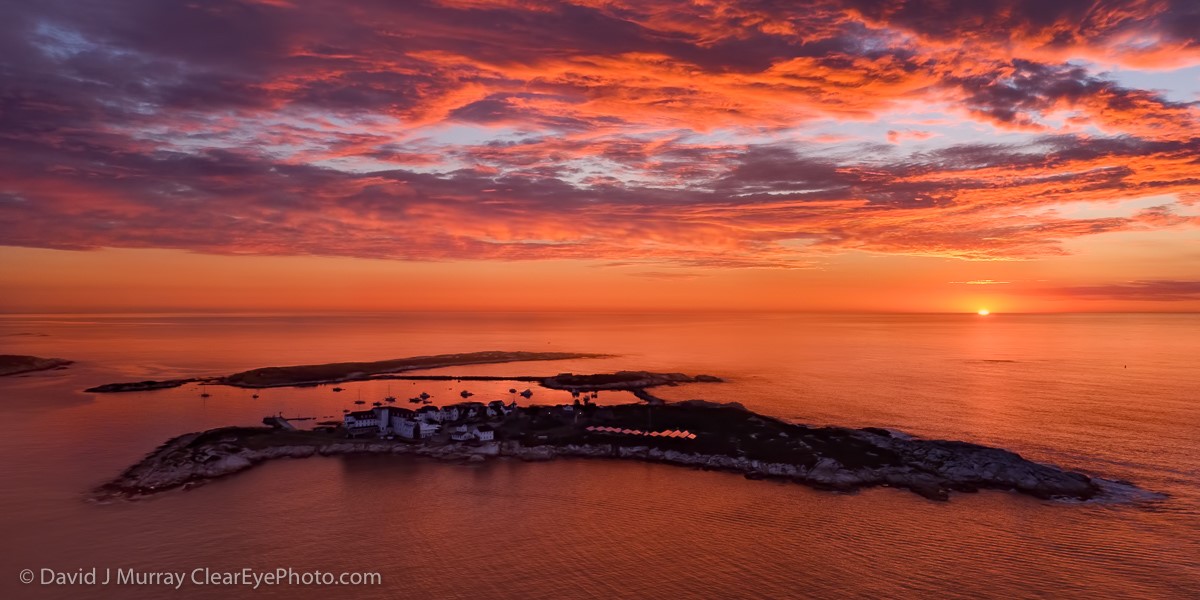 Join us for three days & 2 nights on this magical island.
Cultivate and embody resilience in heart, mind and body!
 Enjoy time for self-reflection, the healing quality of community, meditation,
lovingkindness, compassion, gentle yoga, qigong, and positive psychology.
Can't wait to see you soon!
Boat Schedule
September 11: Depart Portsmouth at 9:20 AM, arrive to Star Island at 10:30 AM
September 13: Depart Star Island at 2:45 PM, arrive in Portsmouth at 4:15 PM