Qi Fusion for Spring & Summer Vitality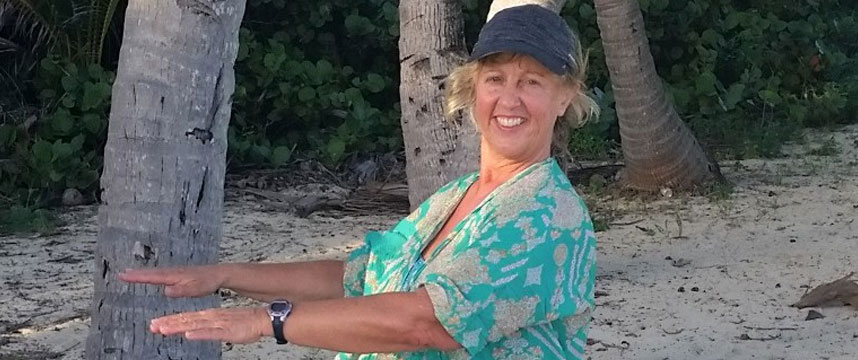 Qi Fusion
Wednesday Mornings
Qi-gong, Yoga, Meditation & Mantra
at the Dharma Center, Lois Lane
Barrington NH
Wednesday Mornings
9:00 – 10:15
June 7, 21, 28,
July 5, 12, 19, 26
$84.00
 no class June 14
Revitalize, clear out stagnant energy, embody & manifest your intentions. Feel Good this Spring & Summer!
Sign up here for Wednesday Mornings
Drop in fee is $15.00
You may also e-mail Susan & send a check to
Susan Stibler
PO Box 71
Barrington, NH 03825
What is Qi-Gong?
Qi is the life force energy that flows through everything in the universe including your own body.
Gong means cultivation, skill, mastery.
Qi-Gong is the practice of cultivating life force energy, an ancient Chinese system for health. It includes stretching, strengthening, breathing, body awareness, & slow meditative movement, helping you stay in harmony with nature, decrease stress, increase vitality, enhance your immune system, transform painful emotions and pain in the body and live with ease and well- being.
What is Qi Fusion?
Qi Fusion is meditation in motion. It is an integration of qi-gong, yoga, meditation & mindfulness, breath, compassion, gratitude, mantra, & intention. Qi Fusion aligns your own energy with that of the Universe. Get in rhythm with nature and let her support you. Spring & Summer Qi will focus on releasing stagnant energy and creating vitality, flexibility, clarity, balance, & strength in body and mind. Planting your seeds of intention and watching them take root and bloom. Expand into your fullest expression of self!