Tending the Heart
Finding Balance in Uncertain Times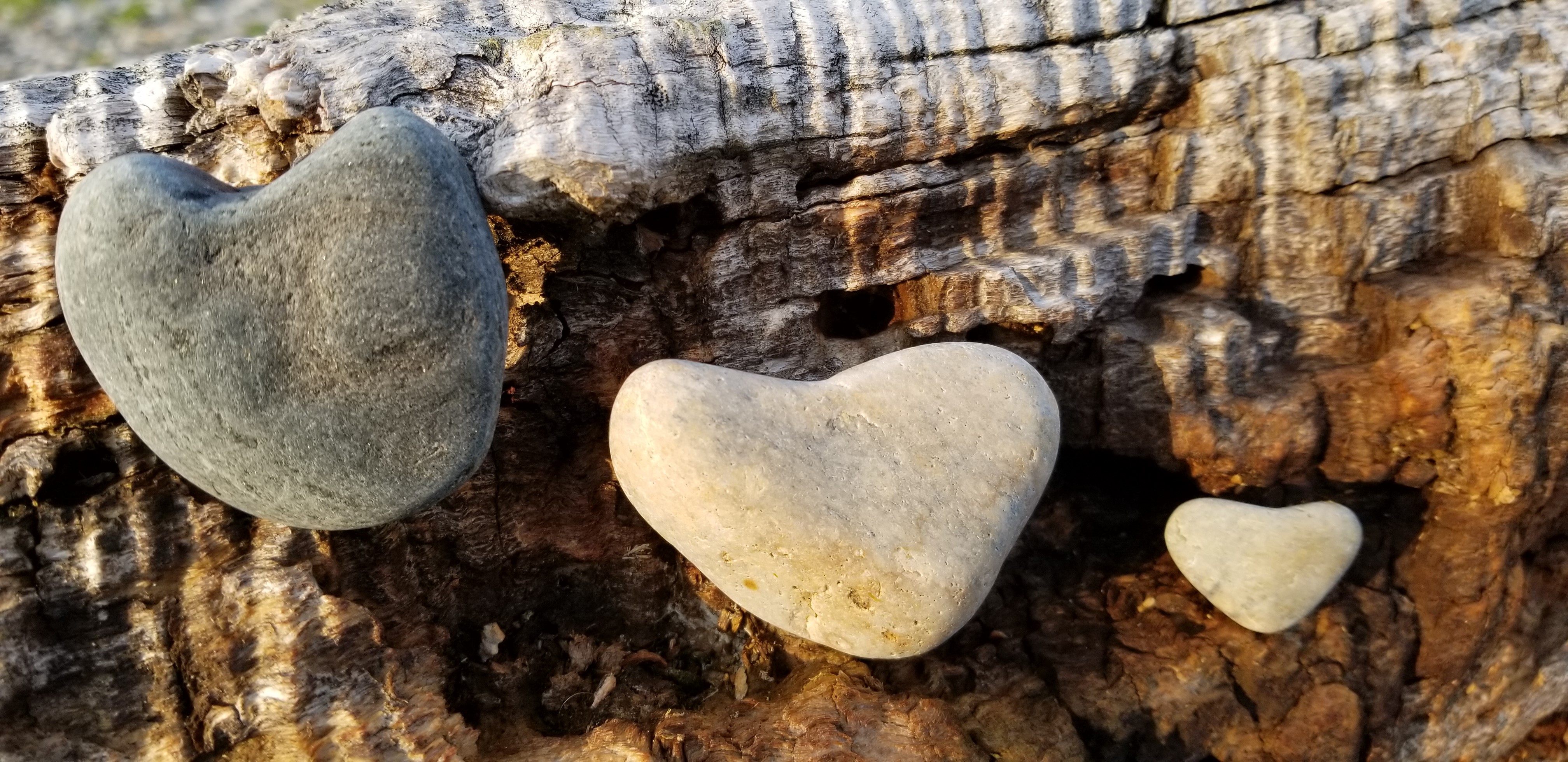 Feeling stressed?
Got chaos?
Knocked off balance?
If so this is for you!
A 6 week online immersion & deep dive into the heart!
For all Women
We will look inside, be present, create balance, & nourish in community.
Monday evenings 7:00 – 8:15 pm

March 30
April 6, 13, 20, 27
May 4
Take time to discover and be with your self now.
You are the one you've been waiting for!