Self-Care for the Holidays
Nourishment for Mind Body & Soul
Learn some basics of Ayurveda "the science of life," an ancient sister science of yoga. The principles of Ayurveda work to keep your body in balance and aligned with the rhythms of nature. Cultivate the positive qualities of gratitude, pleasure and joy. Work with the energies of  your own body for emotional, mental, physical and spiritual well being with qigong. In sacred community we heal, grow and thrive together. Join us as we gather and explore these seasonal practices, transitioning from external to internal awareness.
Rejuvenate and celebrate your life.
Gratitude
Nature as Nurturer

Daily Ritual

The 5 Great Elements
Doshas 
Ayurvedic Clock
Spices & Teas for the Season
Breath, Meditation, Qigong
Bonus Cooking Class

Gather in community, relax into the rhythms of nature,
& find balance this season.
4 live online sessions
Tuesday evenings 7:00 – 8:15
December 5, 12, 19 & January 2
Live in the joy of your true nature!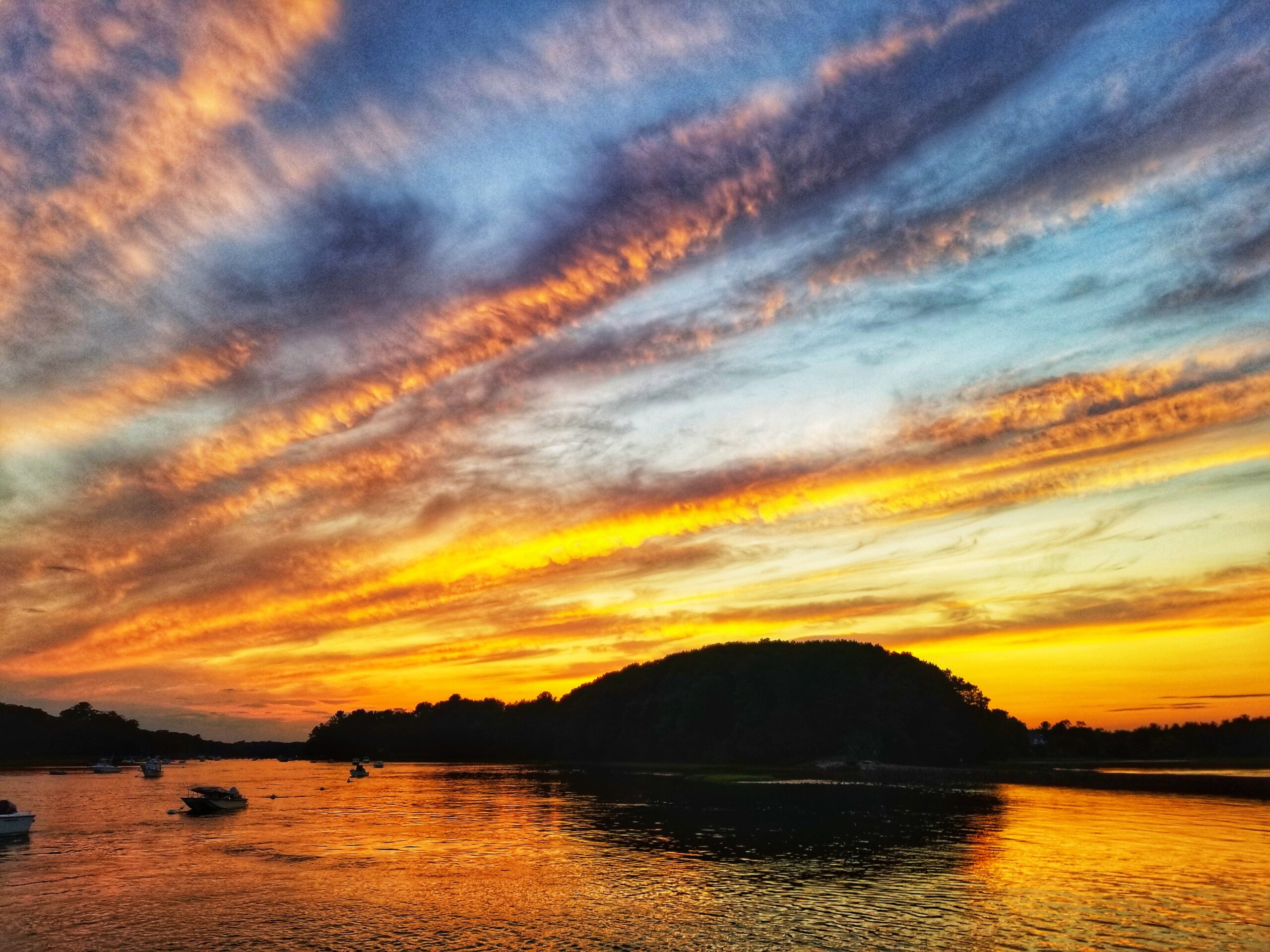 For those seventy years of age or older, those new to our online courses, or those  with financial difficulties, please use this discount now.