The Compassionate Goddess
(a retreat for woman of all ages)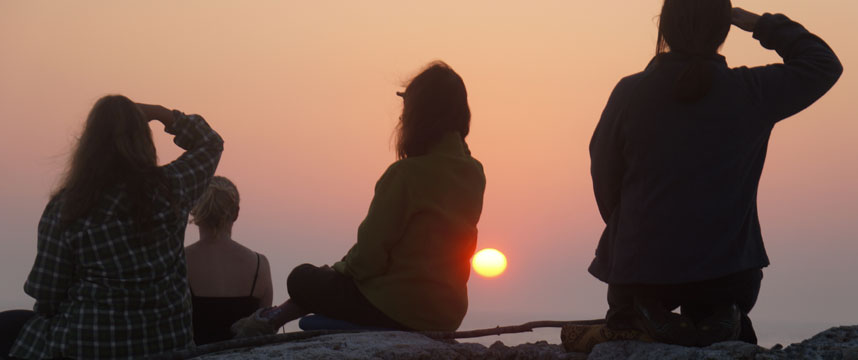 Sept. 6-8, 2017 on Star Island, off the coast of Rye NH
Cultivate and embody compassion and inner strength, and find your natural ability to heal, be nourished and to transform yourself and the world around you.
Fill your heart, mind & body with light and love. Live in nature's rhythms as we explore compassionate Goddess archetypal energies through relaxation, meditation, Devi-mantras, stillness, breath, qi-gong, gentle yoga, play, and self-reflection.
Connect with Divine Mother consciousness and brighten your own luminosity. Create a personal daily spirit filled practice (sadhana). Enliven your Shakti power, shift into a higher vibration and allow Grace to move through you!
Program Tuition: $150.00
Room & Board (includes all meals and round trip boat fare)
standard shared $255
standard single $337
"motel" (private bathroom) shared $313
"motel" ( private bathroom) single $438