Women's Health Coaching
Blossom & Grow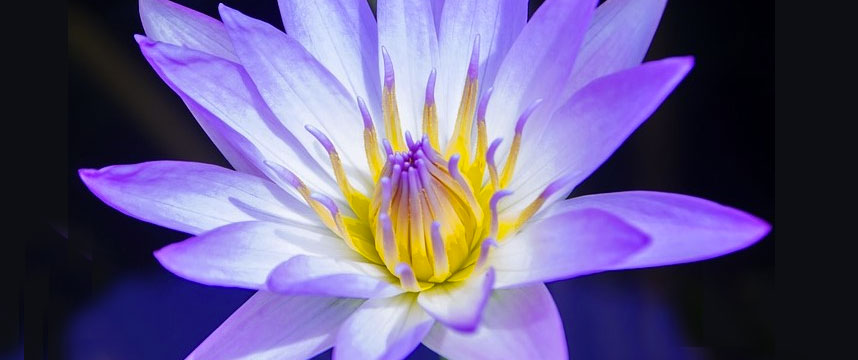 Are you ready to step out of the mud and be the beautiful lotus?
The 3 Step Blossom & Grow Process
1.Pause, clear, make sacred space
2.Create your intentions, align with your values, plant the seeds
3.Move & Flow into action!   
Blossom & Grow Life Coaching Includes
6 Coaching Sessions 
(1 hour in- person, Skype, Zoom or phone conversation)
 Support e-mails
(check in, validation, encouragement, & accountability)
Resource Materials
(Short practice videos, audios for mantra & meditation, pdfs)
What's in your way… negative beliefs, self criticism, fear, lack of energy, stress ?
Find inner peace, move your body, create something new, eat & sleep better …..!
Clear the obstacles, Step into Your Power,
Blossom & Grow!
Get Started Today!
( $1,000 value )
$675.00
I am here to work with you!

Modalities we may incorporate include yoga therapy, qi-gong, movement, meditation, mantras, mindfulness, breathwork, inquiry, Attunement, (energy work), EFT, & positive psychology to help you connect with your inner wisdom and find peace, strength & joy.
Peace,
Susan
Susan Stibler LICSW, ( Licensed Independent Clinical Social Worker), C-IAYT (Certified -International Association Yoga Therapy) E-RYT 500 (Experienced Registered Yoga Teacher), YACEP (Yoga Alliance Continuing Education provider), Certified Qi-gong Instructor
Caring for you, &
Giving to women in need all around the World!
 10% of proceeds from Coaching Packages will go
to help marginalized women have an opportunity for growth & change.
Invest in Women & Inspire Change!
"

If you want to awaken all of humanity, then awaken all of yourself. If you want to eliminate the suffering in the world, then eliminate all that is dark and negative in yourself. Truly, the greatest gift you have to give is that of your own self- transformation."  -Lao Tzu