Nourishing the Goddess Retreat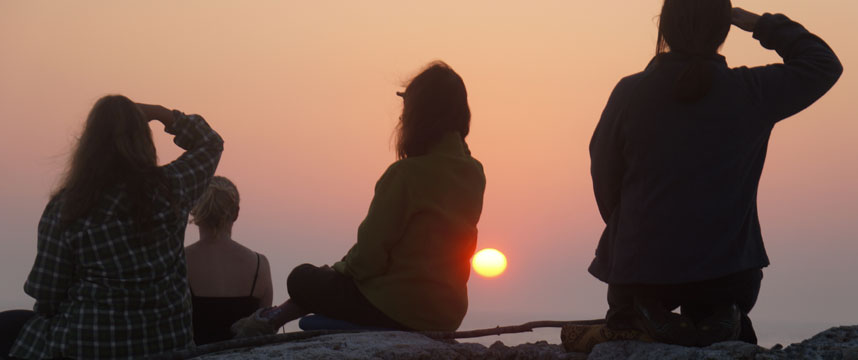 Join us for 2018
Nourishing the Goddess Retreat
Sept. 7-9, 2018 on Star Island, off the coast of Rye NH
Experience Inner Peace and vitality as you nurture and renew with morning meditation in nature, daily qi-gong and yoga flow, and evening ceremony. There will be time for conversation and connection as well as for quiet reflection. Enjoy staring out at the sea from your rocking chair, row to Smuttynose island, take a cool dip, rekindle your creativity with an expressive arts project. Enter into the wonder of island, sea, stars, sunsets and take time to nourish you!
Reflections from past Goddesses:
"I've had many awakenings over the past few days. A new beginning on a fabulous journey. I am blessed to have been a part of this amazing group."
"Loved it all!"
"I am so appreciative of Susan's generous spirit, teaching, and love, this was Awesome! Since my experience on Star Island I've continued to take better care of myself with yoga and meditation and see the benefits in my everyday activities, work, and relationships and am feeling great!"
"Thank you for a life changing retreat! My deepest thanks."
Pricing
Program Tuition: $150.00
Room & Board (includes all meals and round trip boat fare), pricing depends on your choice of lodging:
standard shared $262.00
standard single $351.00
motel shared $322.00
motel single $456.00
Innerpeace Healing Arts cancellation policy:
prior to August 1 half of the program fee is refundable.
August 1 or later the program fee is non refundable.
For important Star Island information, including their room & board cancellation policy, please follow this link: